Whilst wandering around Marrakesh we'd sometimes stumble across long tables awash with small spiky green & orange fruits which I'd never seen before. And it was only after a trip into the wonderful Atlas Mountains that I discovered their true identity, when I started to spot them upon on many a roadside cactus. These were indeed Prickly Pears or Cactus Fruit, which are consumed by locals throughout North Africa as a refreshing Summer fruit & reminded me distinctly of Watermelon, jam-packed with tiny seeds. There's also a skill involved in eating these, as the fruits have a thick skin & are covered in tiny thorns. I started to understand why some nations are keen on a prepared version of the fruit.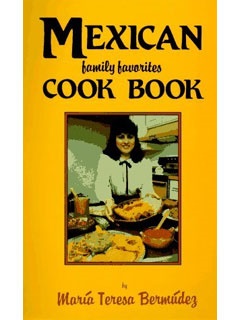 The Cactus Fruit or Nopales are actually very common in Southern Mexico, where they are integral to traditional digestive medicines, fermented into a fizzy alcoholic drink called Colonche and also appear on the Mexican flag, symbolising the ancient city of Tenochtitlan. In addition, the fruit features in traditional Mexican cooking as demonstrated in my trusty Mexican 'Family Favourites' cookbook, which has excellent recipes for Nopalitos (a broth with cheese) & the egg-based Nopales con Huevos Revueltos. And if anyone knows where I can buy these in the UK, please get in touch. I wished I'd stocked up when I had the chance.
STOP PRESS!

I'm currently reading the brilliant 'Colour: Travels through the Paintbox' by Victoria Finlay, which features a chapter on the Nopales & Cochineals of Central America. I learnt that millions of Cochineal beetles were once bred on huge Prickly Pear plantations every year before being manually picked off the cacti, then dried out & extracted of an acid used to make the red dye. The Carmine industry once made a fortune for the Spanish Empire during their reign of the Americas, who also kept the source of their valuable colouring secret until it was revealed by a maverick French botanist, Thierry de Menonville during the 18th century. I loved this tale of colour espionage & it also reminded me of Pierre Poivre, another French botanist who became famous for stealing cloves from the Dutch & the world's sole clove plantation. Fascinating stuff!